Excited for download? Here is the link for downloading the client. After it has downloaded the .exe file, go to your desktop or Downloads folder and click on the aurakingdom_us_downloader (

). Before starting, accept the Terms and you be begin. After that, you will be prompted to see this screen: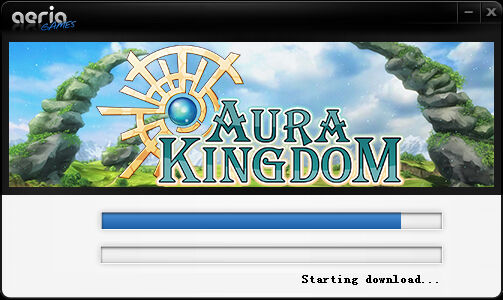 Approximately 30 minutes or one hour (or more) later, the screen becomes: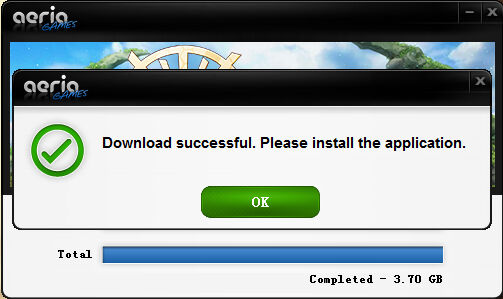 You may proceed to Installation after accepting OK.