After you have successfully installed the game, you can start the game at any time you want. Whether it is tomorrow or today, the basic steps all follow the same route. Open the

either on your desktop or on your start menu. If you have Aeria Ignite, then you can start the game there as well. When clicked on the icon, wait for another screen to come. If you have any questions regarding about errors in opening the game, please comment below. Some problems would like you to run as admin and start.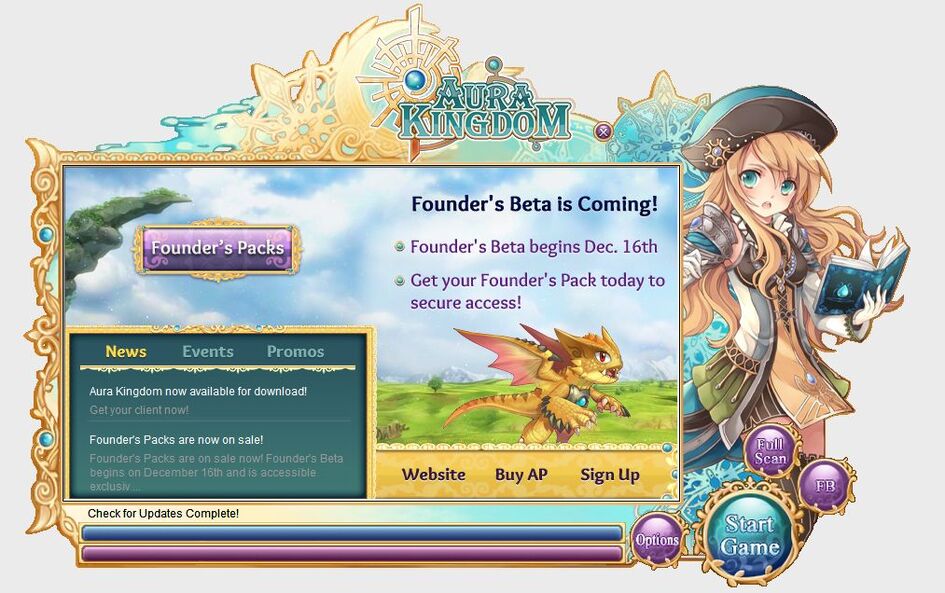 The nice-looking Aura Kingdom launcher will pop up. It will automatically download the files at the bottom (the blue and purple). Once finished, click on Start Game.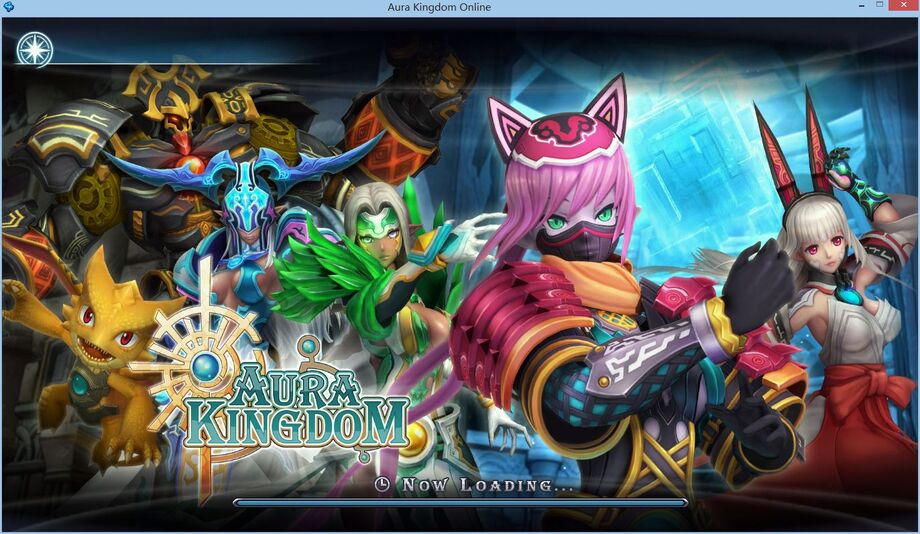 You will then see the loading screen before starting the game, selecting your character, etc. Note that the loading screen can change in updates! The next thing that will happen is a system message popping up. The game will not load yet, all you see is a nice animation of the world of Azuria with the message in the middle.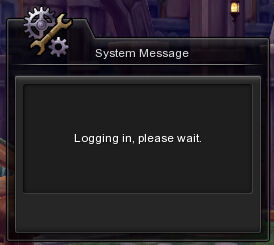 Then choose your server: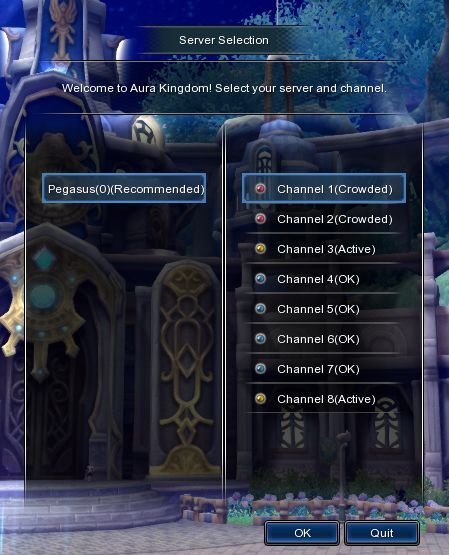 All done? Go Character creation!