You have downloaded the game, as well as installed it. Open up the Aura Kingdom launcher and type in your USER ID and password from Aeria Games. Next, another screen window will take over your launcher.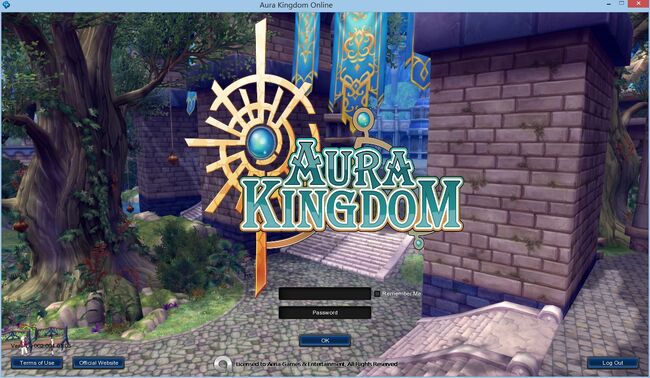 Main article: Classes
You have finally been waiting to create your character! The most exciting part is when you do create a character all for your own! You should be able to see this screen below:

If you see that, click on New Character. If already have a character, select character and enter game.
You will then be prompted to select your character class.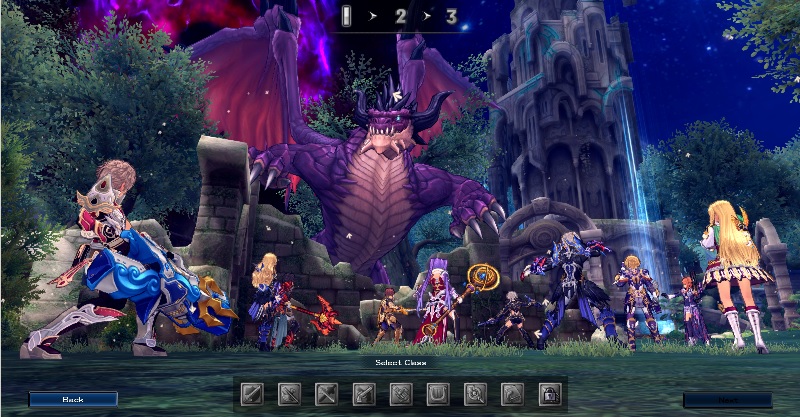 Main article: Beginning Guide/Character Creation Hair and Face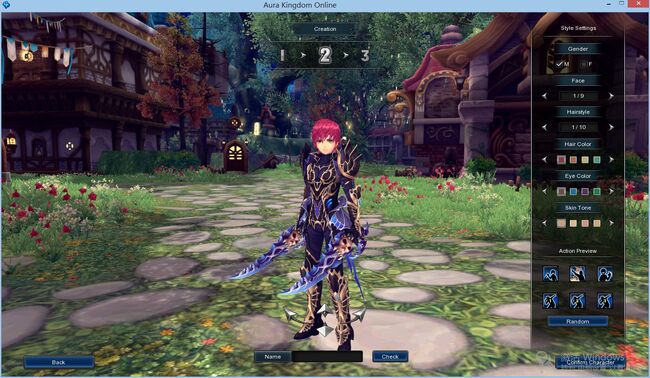 Character Details
You may customize your character looks and the following:
Face
Hair styles
Hair Color
Eyes
Eye color
Gender
You may enter a name for your character. Please review the Terms of Service. Characters with unacceptable character names maybe deleted and user account subject to disciplinary actions.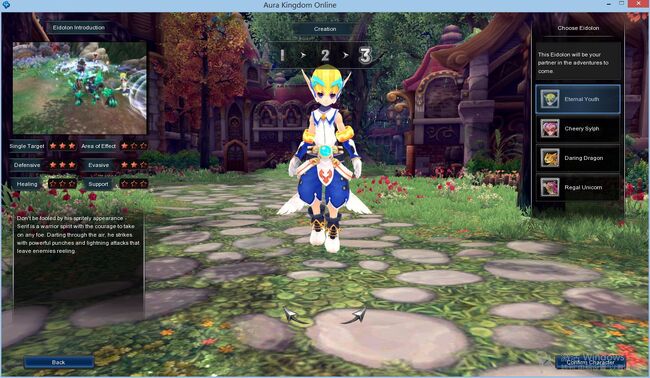 Choose an starter Eidolon that will be your partner for your adventure. You can choose Serif, Merrilee, Grimm, and Alessa.
Press next to start the game and end the game tutorial.
| Character Creation BGM | |
| --- | --- |