Daybreak Unicorn
Mount

Not usable in combat. Not usable in instances. Binds to Equip.

Move SPD +90% while mounted.


At the break of dawn, this majestetic unicorn can be seen guiding the sunlight across the lands of
Terra
. To be permitted to ride upon one's back is a great honor.
Right-click to ride on the mount and increase Move SPD.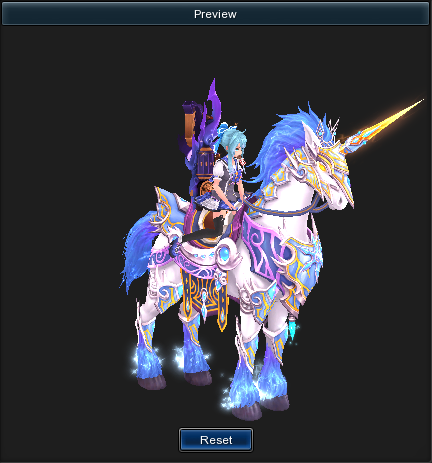 Community content is available under
CC-BY-SA
unless otherwise noted.