Magnetic Lightning Skateboard
Mount

Not usable in combat. Not usable in instances. Binds to Equip.

Move SPD +90% while mounted.


The product is a blend of hi-tech and fashion. This mechanical skateboard has a suspension device that produces the sound of thunder. Shrouded by lightning, this battleship-like skateboard can carry you everywhere in the world as fast as like lightning strikes.
Right-click to ride on the mount and increase Move SPD.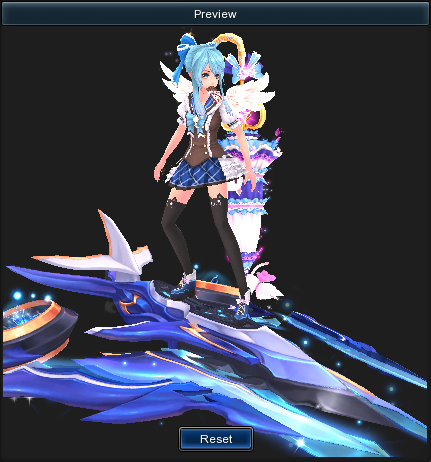 Community content is available under
CC-BY-SA
unless otherwise noted.