Mining Master Kampa Niela
Mount

Not usable in combat. Not usable in instances. Binds to Equip.

Move SPD +90% while mounted.


"Thousand of years ago, this poor badger got lost in a cave on a mining expidition. When he found his way out recently, he discovered the world had moved on without him! For some strange reason, he's afraid of water.
Right-click to ride on the mount and increase Move SPD.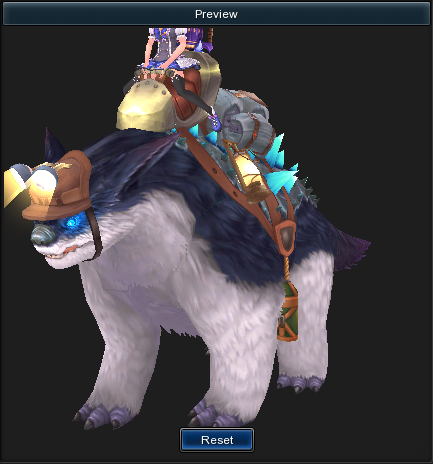 Community content is available under
CC-BY-SA
unless otherwise noted.