Winged Flaming Skateboard
Mount

Not usable in combat. Not usable in instances. Binds to Equip.

Move SPD +90% while mounted.


With a flame-colored body, this flying skateboard is contrasted by a pair of dark wings. Riding on it feels like a lightning bolt, etching the sky with golden streaks.
Right-click to ride on the mount and increase Move SPD.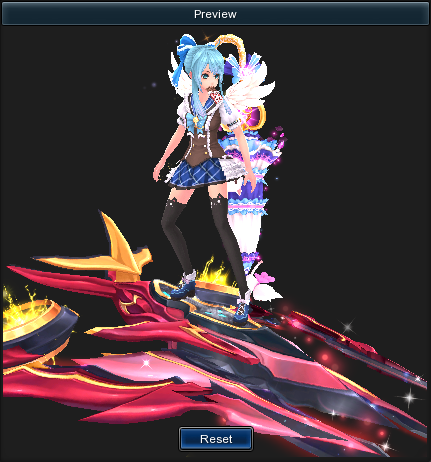 Community content is available under
CC-BY-SA
unless otherwise noted.